Dear My Loyal Blog Followers:
Although I have not updated my wonderful blog for some time, I still very much appreciate the daily support that you have all given me.
Let me get straight to the point, I am alive, I am in the middle of studying for mid-terms and finals, I am sick and (at this exact moment) I am sitting in evidence, not paying attention, because I have nose drool running down my face.
Here are some quick updates:
My little prince, Dylan, is alive, happy and fat from his Thanksgiving feasts. I am happy to report Mr. Dylan only attacked three (3) Thanksgiving guests during the holidays and only had one "accident" on my roommates white couch. It pleases me to say that progress is definitely being made.
My angry older sister and her girlfriend Jon came home for the holidays! However, after only a week of constant chaos, they retreated back to their cave in N. Carolina.
My roommates are doing well. Tiffany, Roommate No. 2's alter ego, came out at the most appropriate times during the Thanksgiving weekend (especially when cosmos were involved). Roommate No. 1 has been too busy eating "Mochi Balls" to notice his wife has an alter ego.
Oprah has yet to RSVP to my law school graduation in May 2013 and I am still yet to receive my Life Class Journal.

Although Oprah's Life Class has been over for some time, I am enthusiastic that I will one day meet Oprah and receive my Life Class Journal.
As for me... I have discovered a routine of bitterness that I have developed that rears its ugly head around this time of year due to the stress that I instill in myself preparing for my upcoming mid-terms and finals.

I have learned that I despise the Commerce Clause, am not interested in the Confrontation Clause, understand the Equal Protection Clause, dislike the entire Family Code and am angry with the whole concept of HEARSAY.
Until next time, here are some pictures summing up the last couple of weeks:

"Exhibit A"
(Monterrey Bay Aquarium With My Momma and Sister)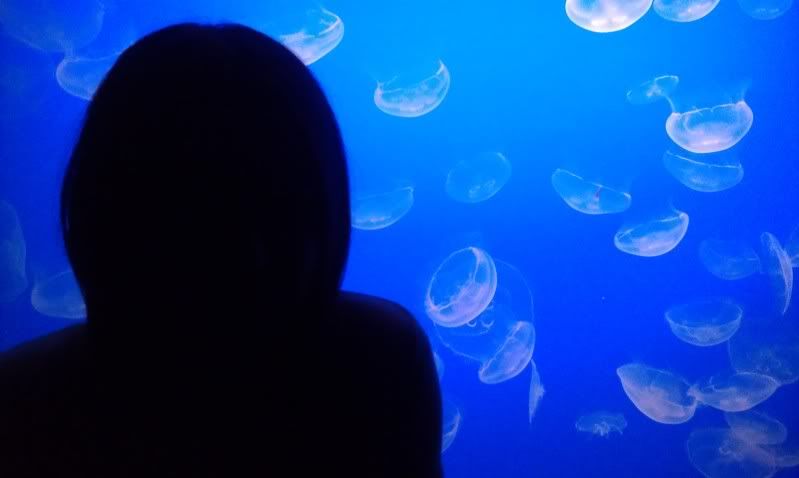 "Exhibit B"
(Turtle)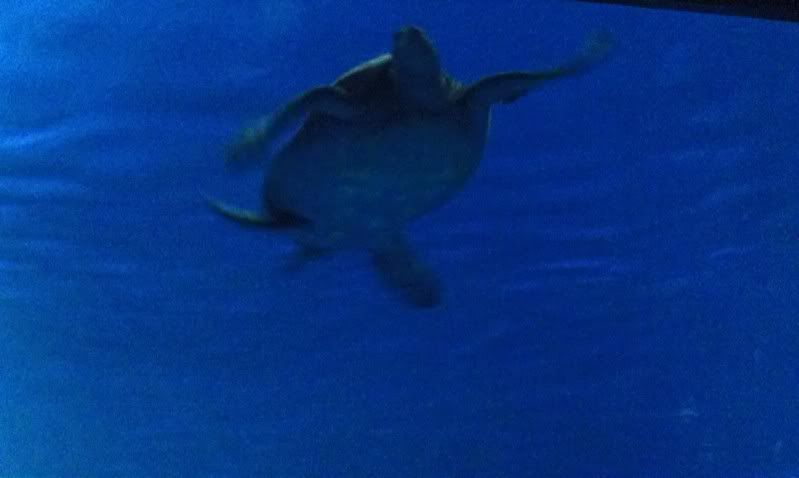 "Exhibit C"
(Jelly)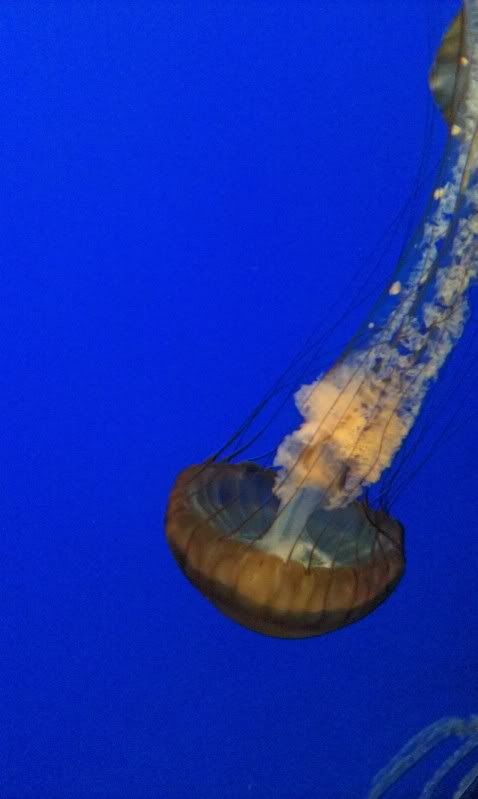 "Exhibit D"
(It has a face)
"Exhibit E"
(Star)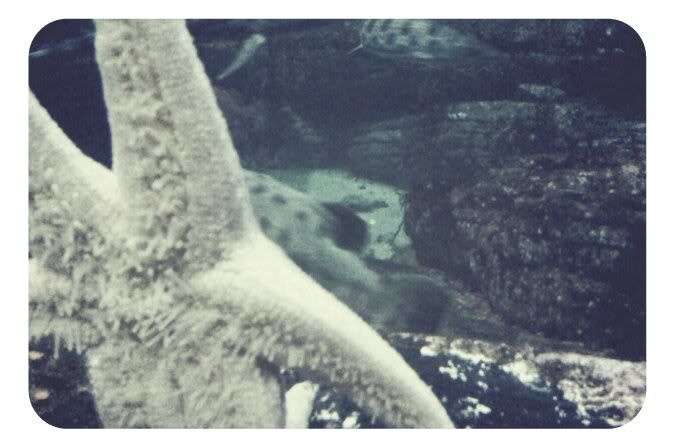 "Exhibit F"
(Angry Older Sister & I)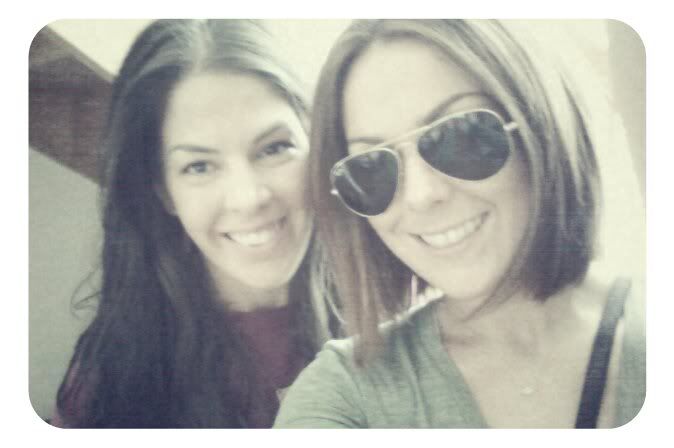 "Exhibit G"
(Thanksgiving Dinner-Brothers!)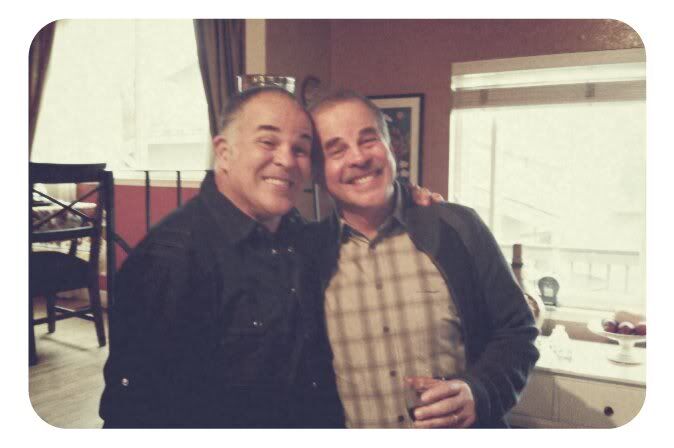 "Exhibit H"
(Turkey)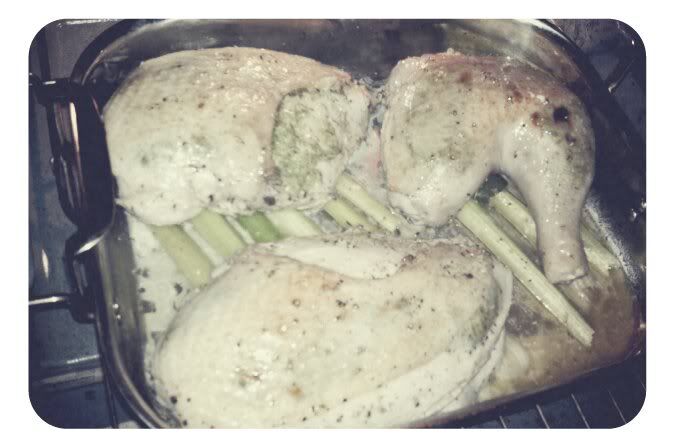 "Exhibit I"
(Ms. Nicole Marie and I After Thanksgiving Dinner/Wine)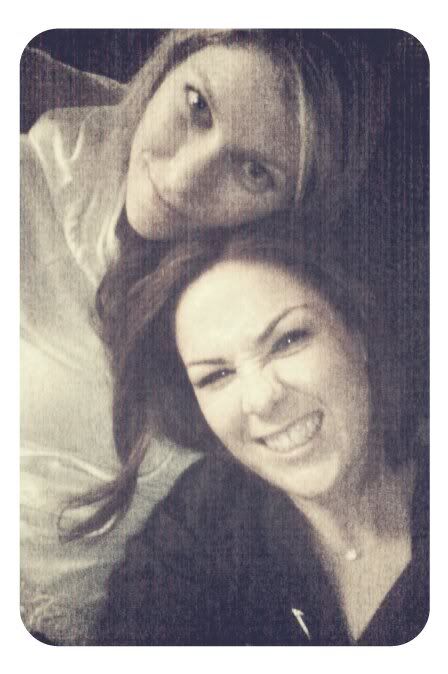 "Exhibit J"
(Santa Cruz Hike After Stuffing Myself With Turkey)
"Exhibit K"
(Princess Birthday Party)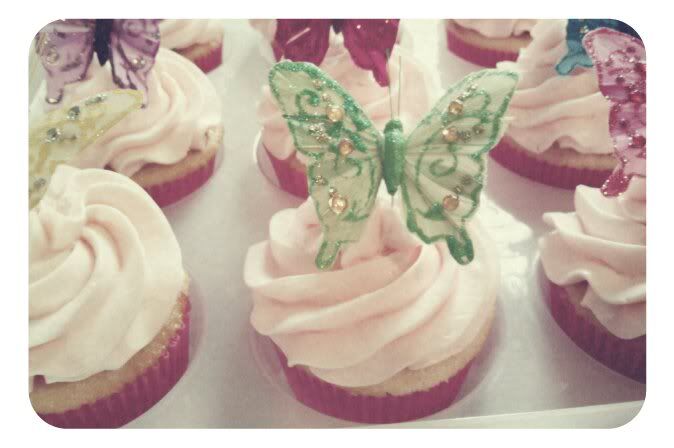 "Exhibit L"
(Cinderella Surprised the Birthday Girl!
I seemed to like her as much as the 3 year olds)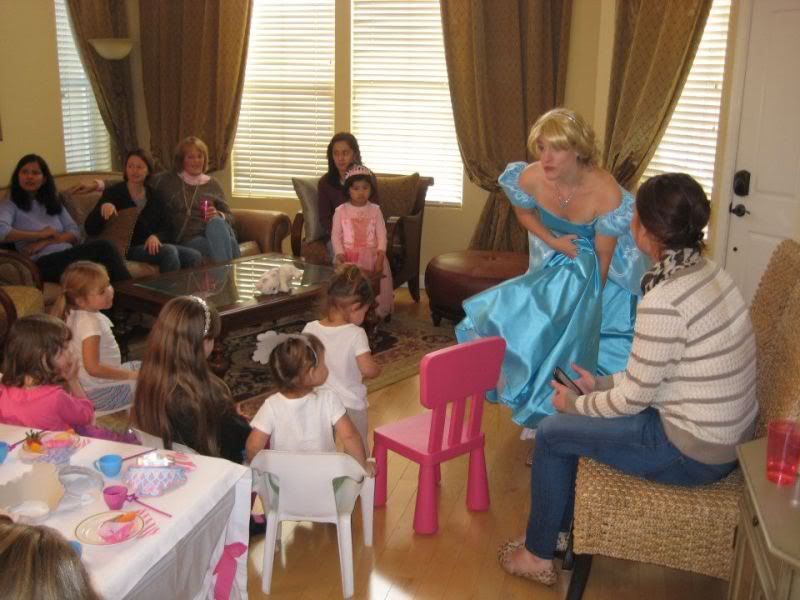 There are so many more pictures, however, class is ending! Until next time my friends...