Happy Halloween Everyone!
I had a great time in Houston this past weekend! You will be pleased to know that I tried my best to accurately represent to all of the Texans how Cali Girls dress up for Halloween:
Although the decision was extremely hard, I was able to narrow down my Halloween Costume to one of the following:
"Exhibit A"
(Me Dressed as The Hulk)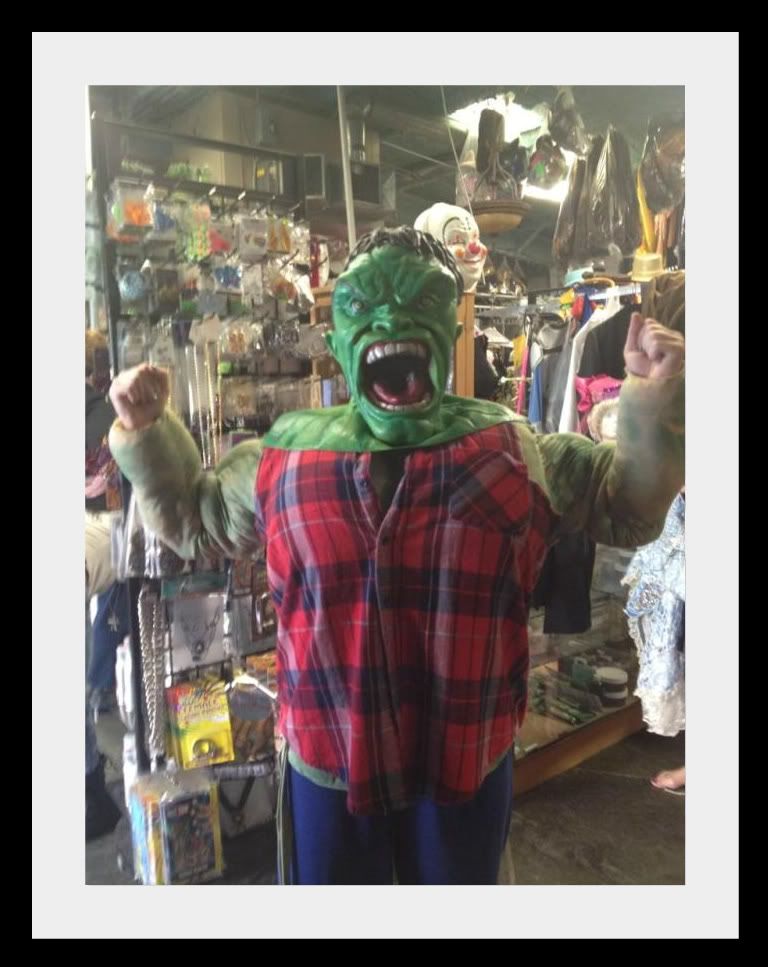 "Exhibit B"
(Me Dressed as Golden Buddha)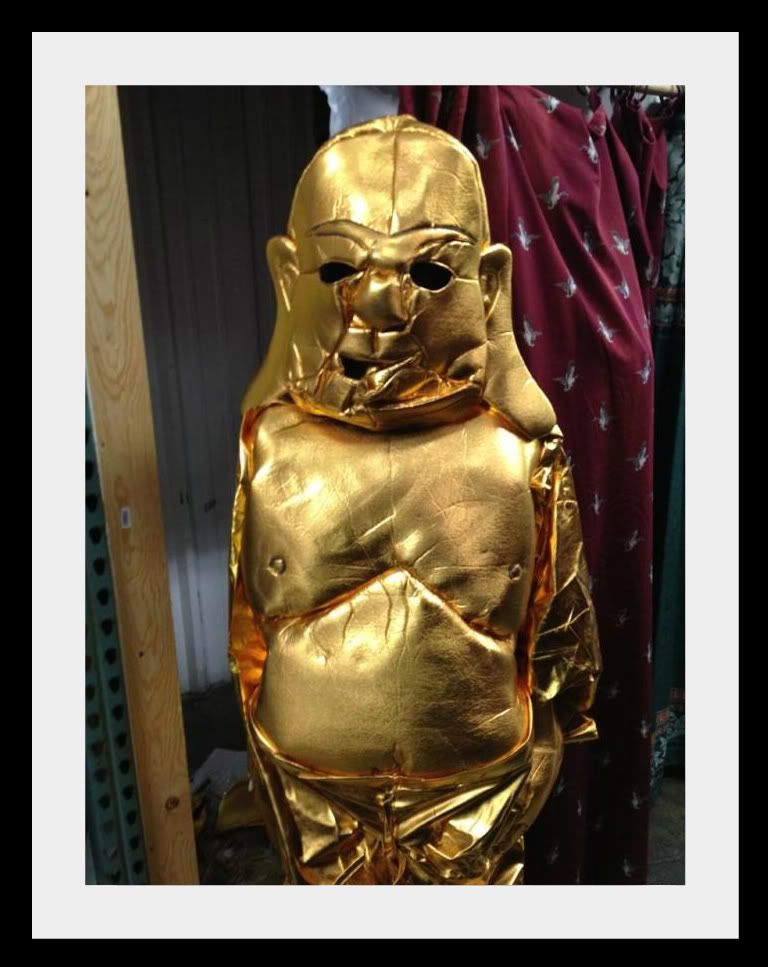 And finally, with only a couple of hours to spare before our Halloween party, I found the perfect costume:
"Exhibit C"
(The Easter Bunny)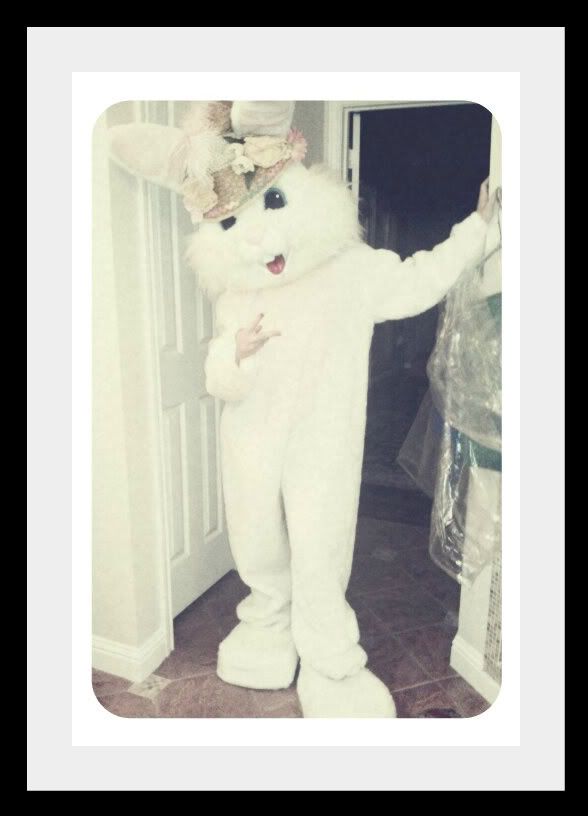 "Exhibit D"
(I'm the Bunny)
Happy Halloween!!!