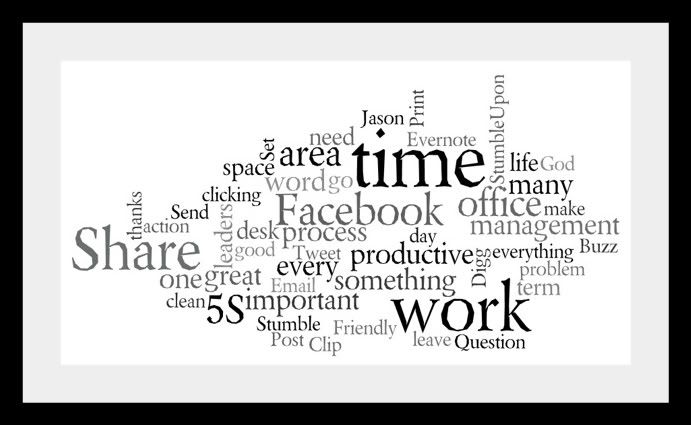 In
approximately
537
days
I will be a Law School Graduate!
Mood: Excitement!
I have 172 days until I finish my third year.
Mood: Determined!
Only 24 days until third year mid-terms/finals...ahhh
Mood: Sick feeling in my tummy.
Just 14 days until my favorite Holiday-Thanksgiving!
Mood: Hungry!
In
6 hours
I have to have 100 pages worth of briefs completed for Evidence.
Mood
:
Hmmmm
... The amount is too large to have feelings regarding it.
So what have I learned by procrastinating the inevitable and creating these timelines of "stress" for myself?
I have learned that Oprah has a good year and a half to RSVP to my invitation for her to attend my Law School Graduation in 2013, Turkey Dinner is
so close
I can taste it, I spend more time at the library than my own house and Evidence is brutal, but I still love it.