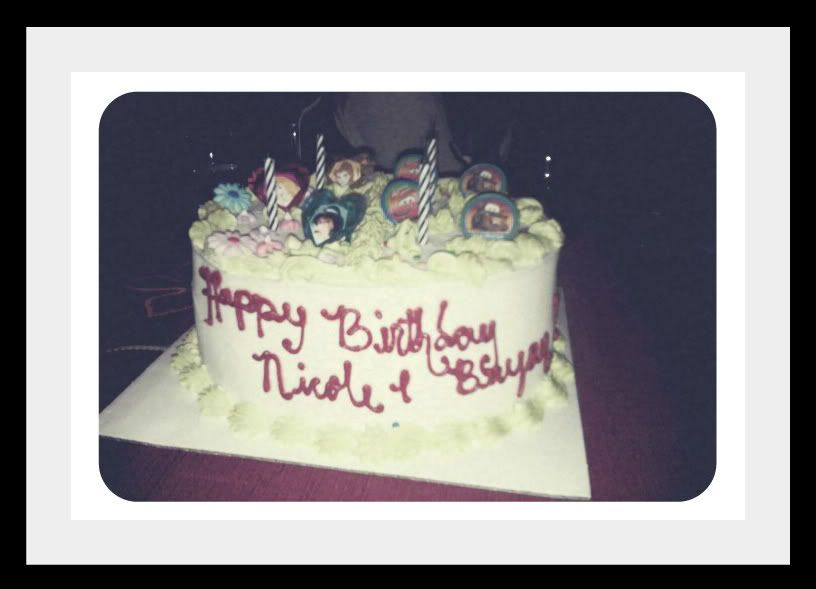 Today is
Ms. Nicole Marie Who's
Birthday! She is officially 21 years old!!!
I kid. I kid.
She is
almost
hitting the big 3-0.
"Exhibit A"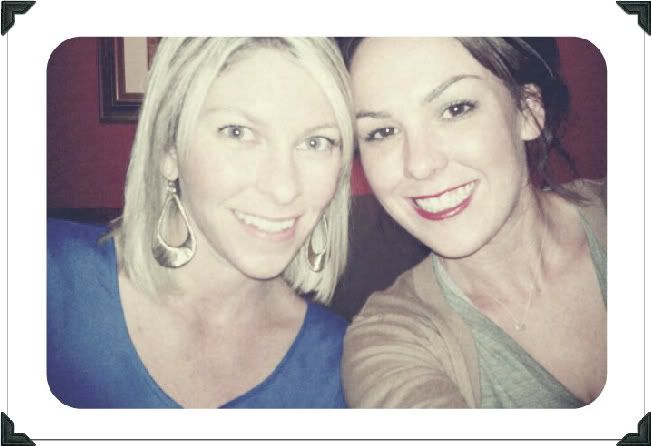 The family, minus my angry older sister and her girlfriend, Jon, got together Saturday night and celebrated both,
Ms. Nicole Marie Who's
birthday and her monkey brother's birthday! Their birthday's are a day apart.
"Exhibit B"
(Monkey Cousin's Patient Girlfriend & Monkey Cousin)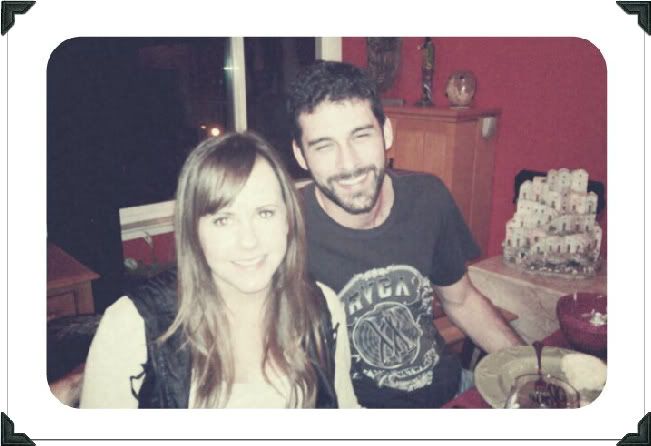 My aunt and uncle hosted Nicole and Bryan's Saturday night birthday dinner at their house and surprised us with a guest!
"Exhibit C"
(My Roommate & Dinner Guest!)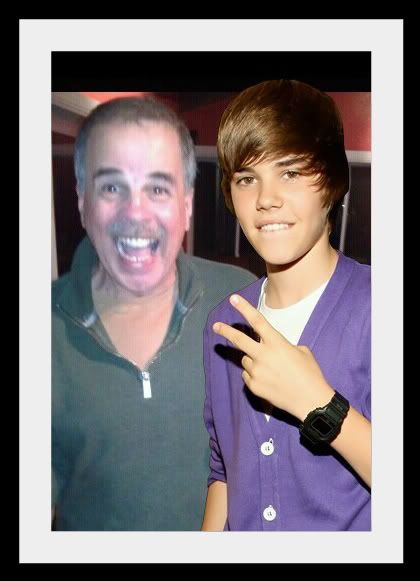 My roommate was especially happy to meet Mr. Bieber. Although my roommate took up much of his time, Mr. Bieber was gracious enough to mingle with the other guests:
"Exhibit D"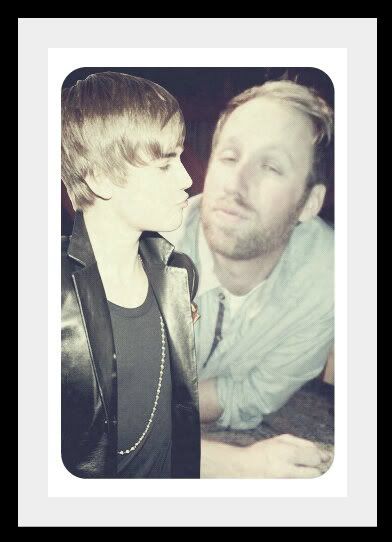 "Exhibit E"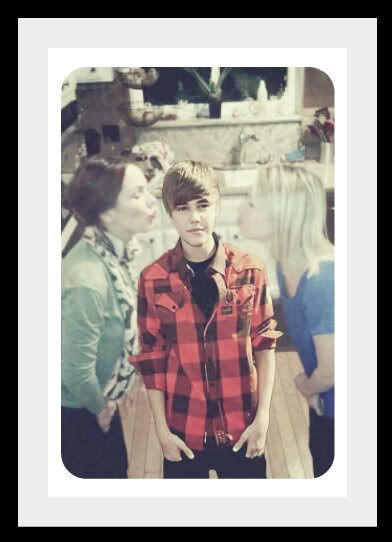 Mr. Bieber even went shopping with us to help me pick out some new shades!
"Exhibit F"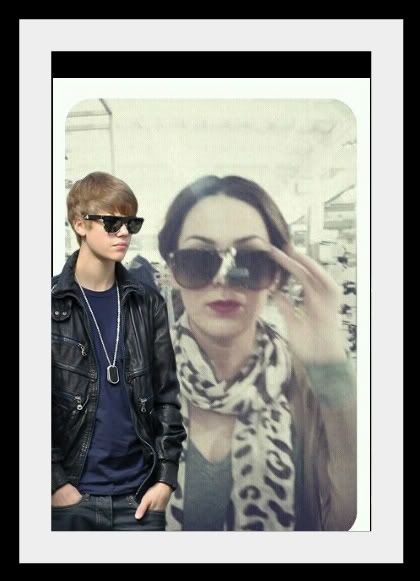 After Mr. Bieber left, we ate cake, drank wine and made fun of each other. Overall, it was a great night!
"Exhibit G"
Happy Birthday to both of my cousins! I love you very much! Now go and show Ms. Nicole Marie Who some love
HERE
!