I am back! Before I jump fully back into my daily grind, I would like to put some very important thoughts down on paper:
1) New York City: Success. Although I have some major catching up to do in school and life, traveling to New York with my family was worth it.
2) New York Friends: Christopher, you old son of a gun, I already miss you! That goes for you too Caesar!
Aileen, please don't ever stop scaring your grandchild by turning yourself into a pirate when you want her to behave.
Judy, please understand that when my sister hears you refer to your cat "Stinky" she believes you are talking about me. She not only abused me by throwing objects at me when I was younger, but also with words. Your cats name must, therefore, be used with caution.
Andy Samburg, please don't stop making inappropriate videos.
3) 2011 Making Strides Against Breast Cancer, Long Island, NY Style
: Last Tuesday, I posted
THIS
asking everyone to help Mary make her goal of $1,000.
This weekend I discovered that Mary not only made her goal of $1,000, but she exceeded it! Thank you to everyone that donated! You made this past weekend extra special for Mary and her family.
4) My Sister and Brother-In-Law Are Famous
: Remember how my sister was going to be on
David Letterman
!? Well,
she made it
.
"Exhibit A"-
(Where is Sister and Jon?)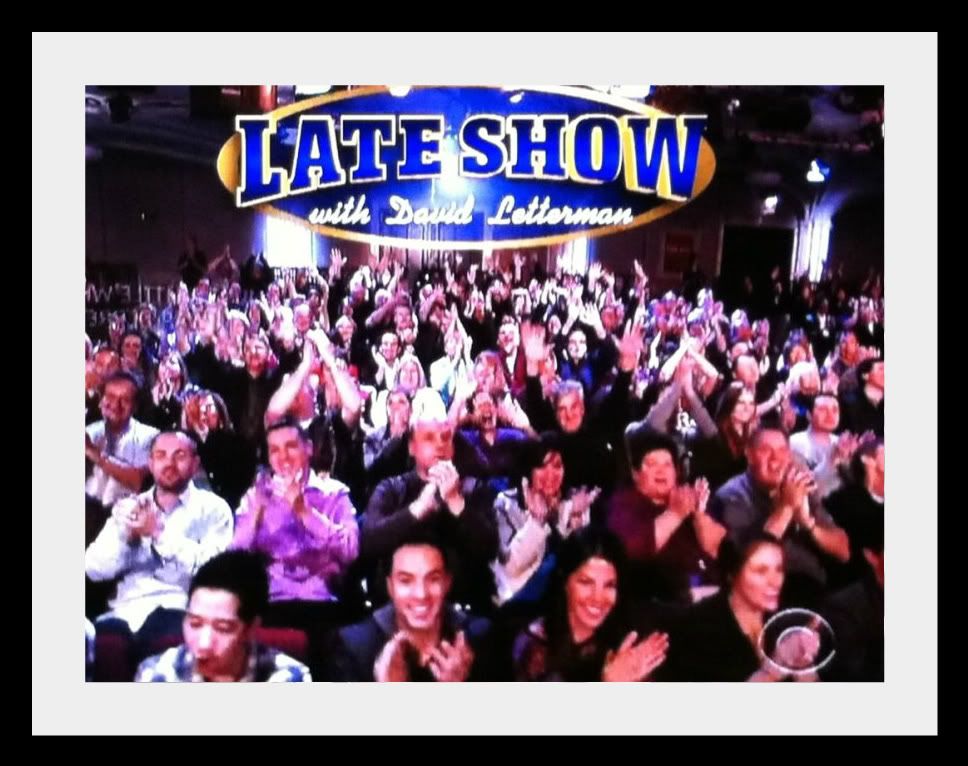 "Exhibit B"
(There they are!)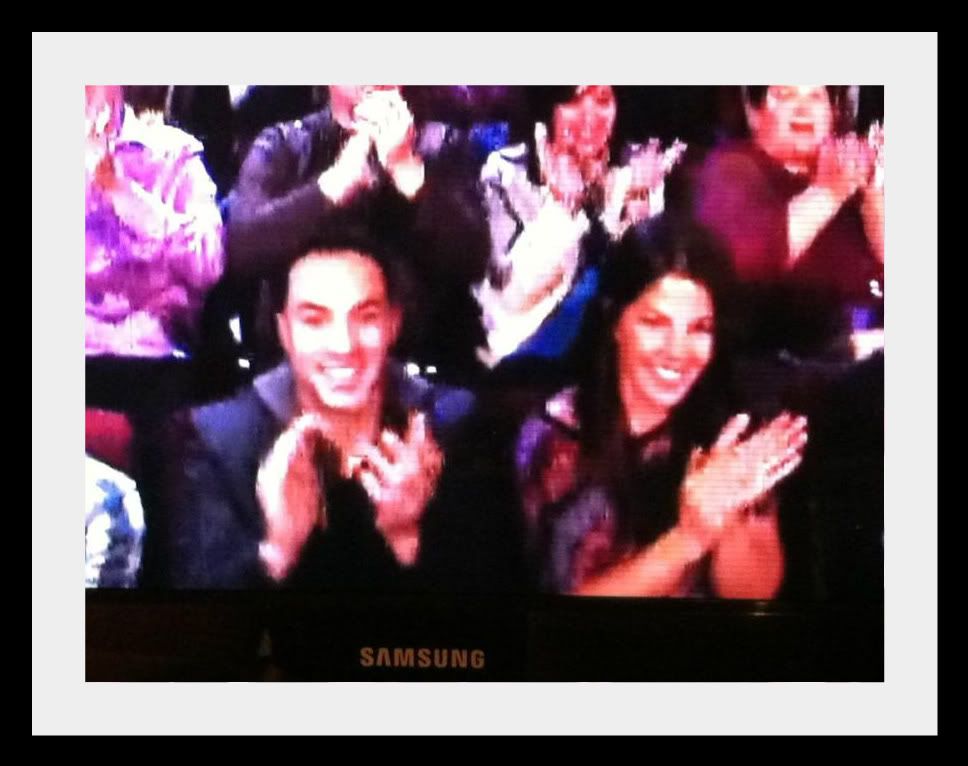 Night Night... Don't Let Dylan Bite.