Ok... I feel really badly for bringing light to this situation, but my sister's friend brought it to my attention that Kim Kardashian's husband, Chris Humphries, may in fact resemble a Monchichi.
Having not heard or seen a Monchichi since 1992, I quickly Googled both Mr. Humphries and a Monchichi to see if they do in deed strike a resemblance to one another.
"Exhibit A-Chris Humphries"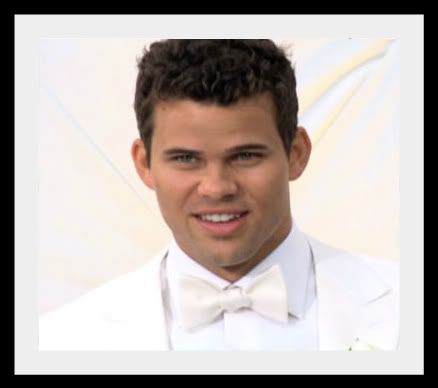 "Exhibit B-Monchichi"
Well this is awkward... Kim is married to a monchichi.